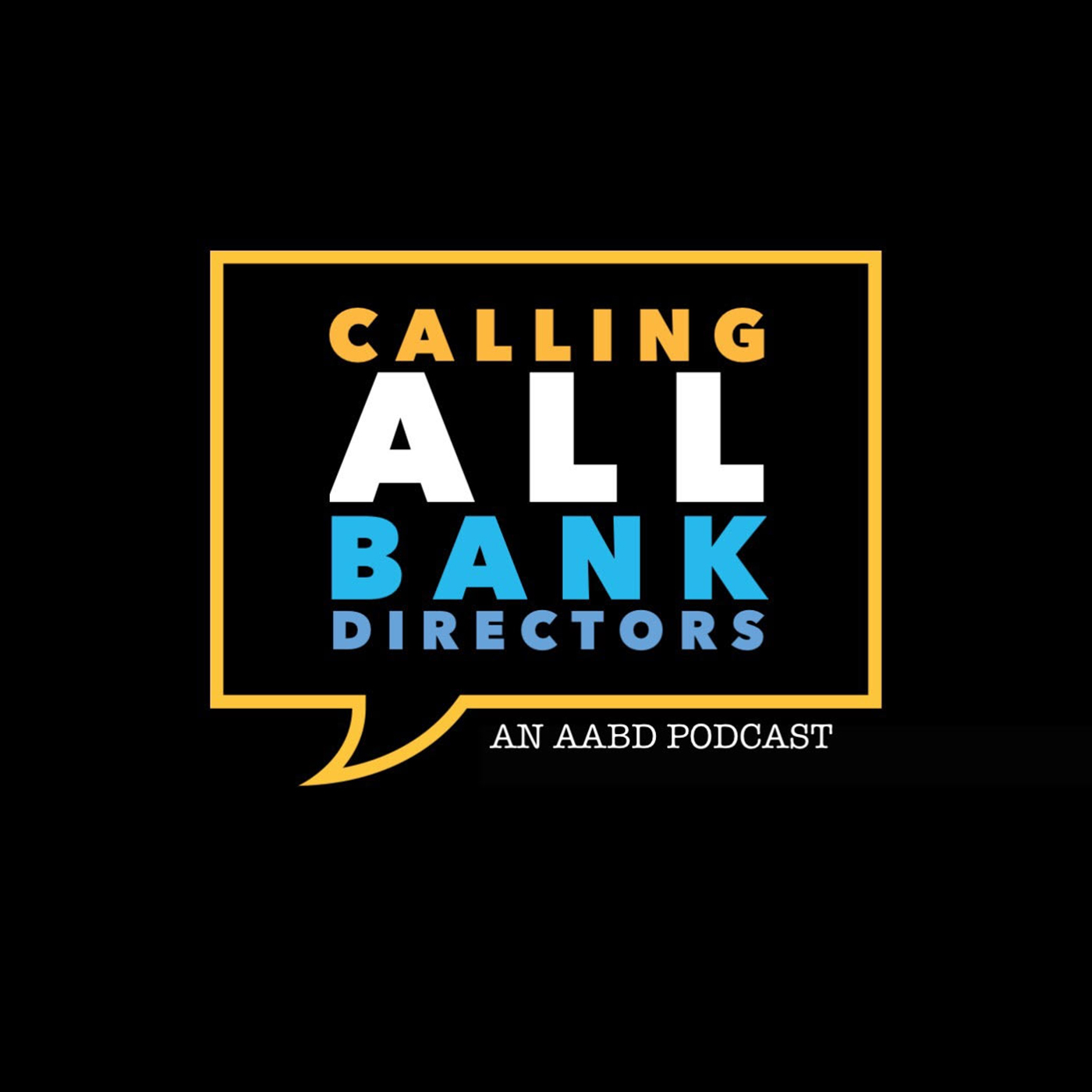 In this episode, host David Baris is joined by Bill Boyan, a managing director at Piper Sandler, to address recent trends in bank mergers – including valuations, forms of consideration (stock, cash or a combination), and factors influencing their direction.  Bill will also discuss how banks can make themselves more valuable and attractive to acquirers, and anticipated capital needs and the movement from sub debt to equity.
Bill has managed numerous bank mergers and capital raises in his long and successful career. A presentation to accompany this discussion is available here: https://bit.ly/3Pkvxuw
*****
Thanks to our guest, Bill Boyan: https://www.pipersandler.com/2col.aspx?id=5777 
Calling All Bank Directors is the podcast of the American Association of Bank Directors. AABD has been your advocate since 1989 and our podcast, hosted by AABD President David Baris, is designed to keep you well informed to help protect both you and your bank.
Questions? Contact dbaris@aabd.org.