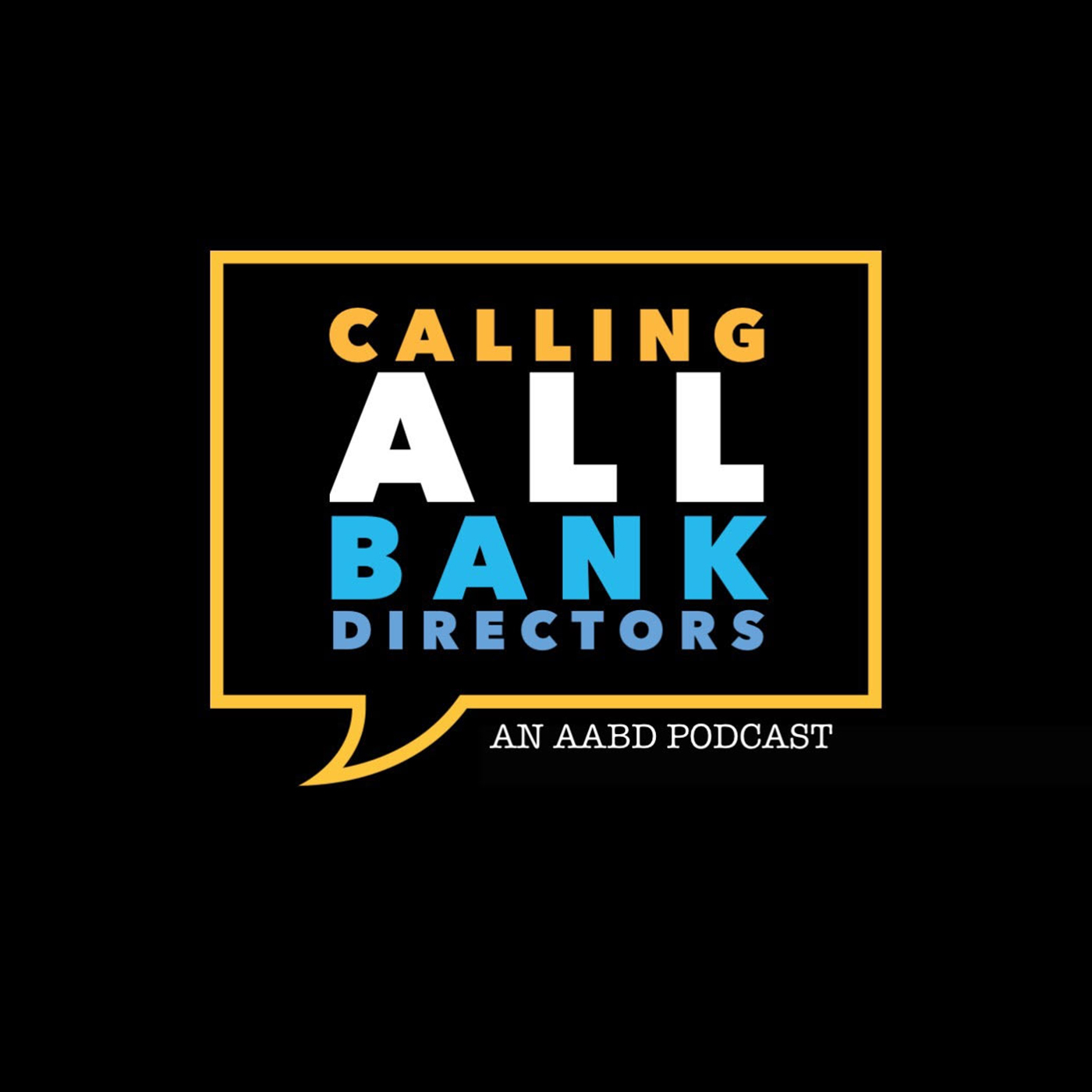 This week, host and AABD President David Baris is joined again by Tom Fitzgerald to conclude their discussion on how to prepare for your next bank examination. Tom will discuss the human interaction between a bank and an examiner that can be crucial to the results - there is more to an examination than just the facts.
Tom was a National Bank Examiner and Senior Executive at the Comptroller of the Currency, then a Senior Consultant at Promontory.  He examined numerous national banks during and after the S&L crisis and supported rehabilitation efforts for many of them, and at Promontory, he assisted banks to address regulatory concerns with their financial condition.
*****
Thanks to our guest, Tom Fitzgerald: https://www.linkedin.com/in/thomas-fitzgerald-01297b36/ 
Calling All Bank Directors is the podcast of the American Association of Bank Directors. AABD has been your advocate since 1989 and our podcast, hosted by AABD President David Baris, is designed to keep you well informed to help protect both you and your bank.
Questions? Contact dbaris@aabd.org.