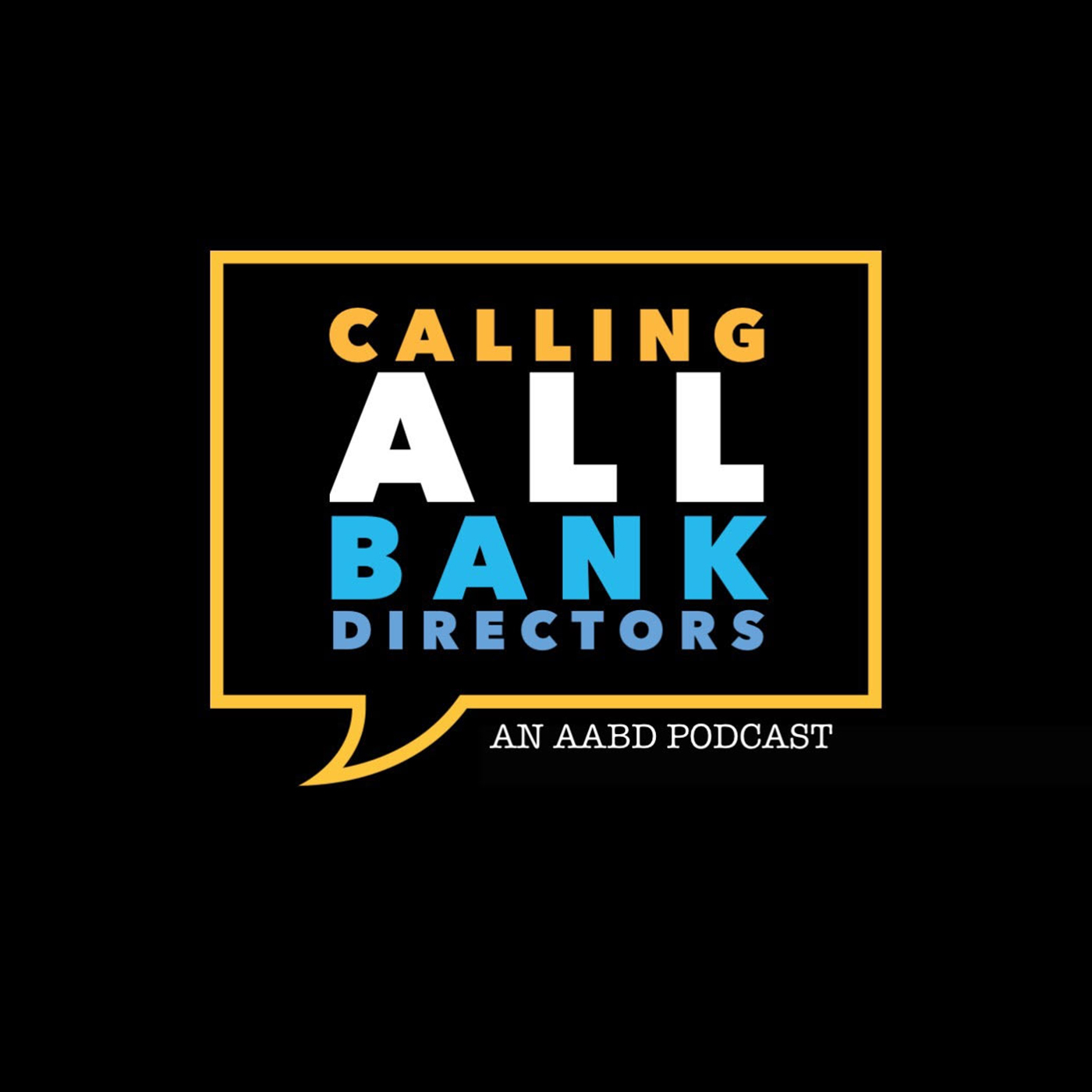 In this episode, Tom Vartanian talks with host David Baris about how bank boards of directors can predict when the next financial crisis is coming, what bank boards can do to prepare for the risks of a financial crisis, and how they can avoid risks created by regulation.
Tom is the former Executive Director and Professor of Law, Program on Financial Regulation, at GMU's Antonin Scalia Law School, a partner at both Dechert and Fried Frank, and General Counsel to the FHLBB and FSLIC.  He currently is a partner at the law firm of Vartanian & Ledig.
He is the author of 200 Years of American Financial Panics: Crashes, Recessions, Depressions and the Technology that will Change it All.
This is the second part of our financial crises discussion with Tom.
*****
Thanks to our guest, Tom Vartanian: http://www.vllawfirm.com/  
Calling All Bank Directors is the podcast of the American Association of Bank Directors. AABD has been your advocate since 1989 and our podcast, hosted by AABD President David Baris, is designed to keep you well informed to help protect both you and your bank.
Questions? Contact dbaris@aabd.org.
Click here to listen to episode 42 or subscribe wherever you get your podcasts.
This is the second of two discussions with Tom.