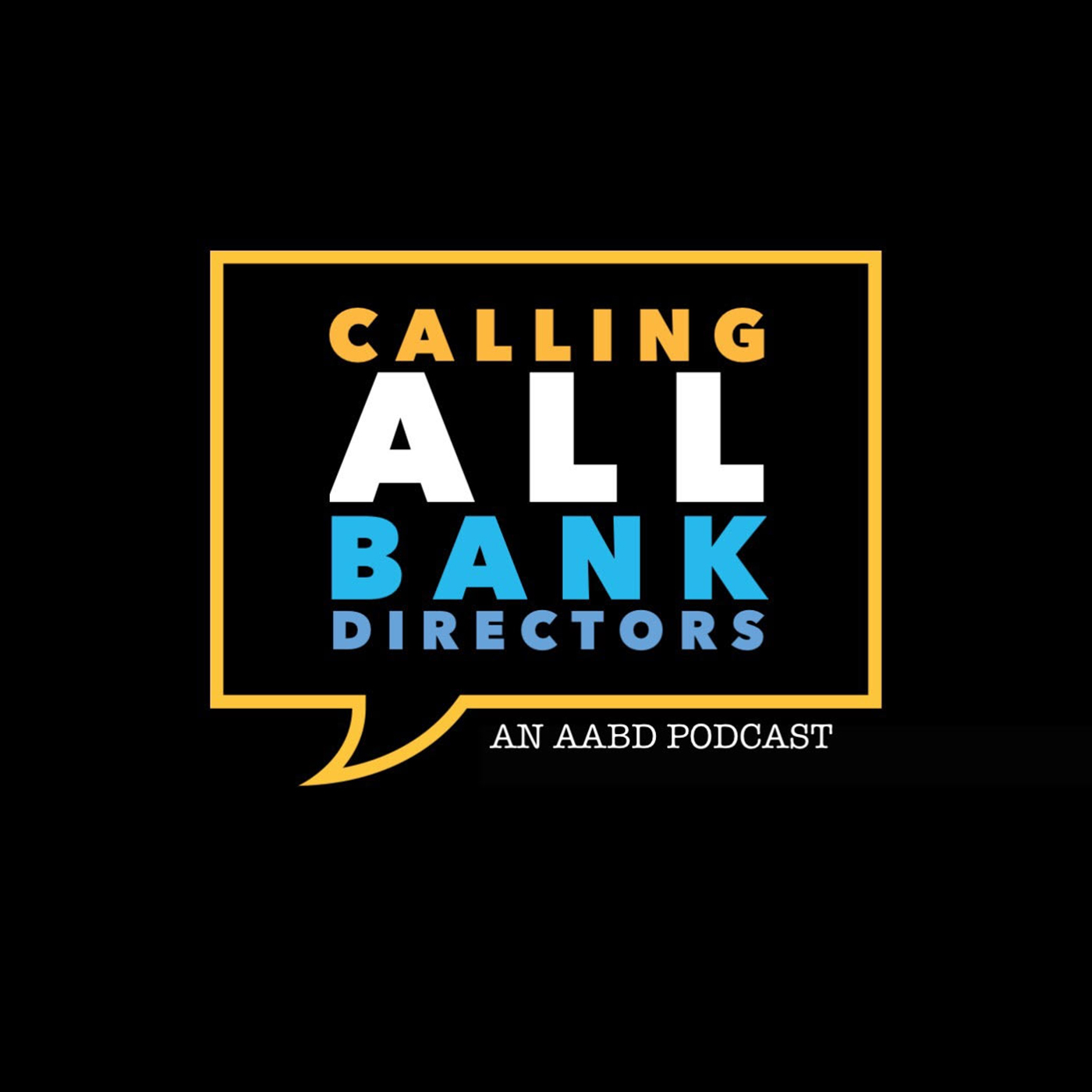 In this episode, banking and corporate attorney Dub Sutherland will discuss how to plan for and negotiate agreements involving core challenger systems as an alternative or adjunct to the Old Guard core systems, and the role of your board of directors.
Dub is a partner at Kennedy Sutherland and former community bank CEO. As an advisor to community banks, he guides his clients in the implementation of new business models and identification of new technologies to maintain relevancy in a rapidly changing environment. 
*****
Thanks to our guest, Dub Sutherland: https://www.linkedin.com/in/dub-sutherland-1552686/ 
Calling All Bank Directors is the podcast of the American Association of Bank Directors. AABD has been your advocate since 1989 and our podcast, hosted by AABD President David Baris, is designed to keep you well informed to help protect both you and your bank.
Questions? Contact dbaris@aabd.org.