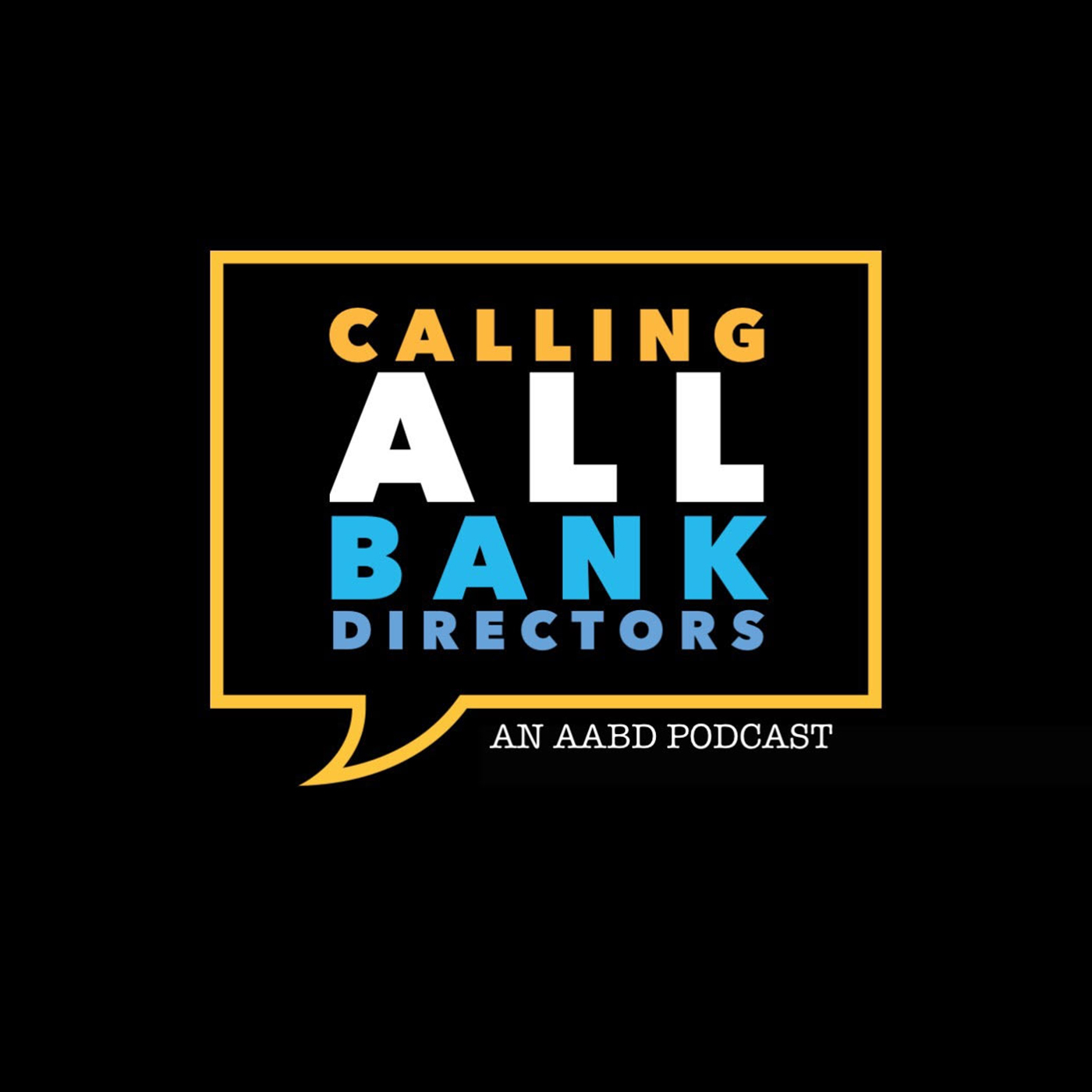 Host and AABD President David Baris is joined again by Remedy Consulting partner Charlie Kelly to continue their conversation on what bank directors need to know about bank technology and questions to ask their CEO.
Charlie will discuss the bank board role in technology contracts, the biggest risks in those contracts, the special events that need to be anticipated during the life of the contract, the time needed for renegotiating contracts or finding another vendor and conducting deconversions, and pricing and negotiation of technology contracts.
Remedy Consulting advises banks and credit unions on system selections and contract negotiation, vendor management, mergers and acquisitions, and technology strategy. Charlie hosts a thought leadership podcast for bank executives called BankTalk.
Prior to Remedy, Charlie served as the Vice President of Product Pricing and Contracts at Fiserv, where he was responsible for negotiating client contract setting products and pricing strategy.
*****
Thanks to our guest, Charlie Kelly: https://www.linkedin.com/in/charlie-kelly1/ 
Calling All Bank Directors is the podcast of the American Association of Bank Directors. AABD has been your advocate since 1989 and our podcast, hosted by AABD President David Baris, is designed to keep you well informed to help protect both you and your bank.
Questions? Contact dbaris@aabd.org.