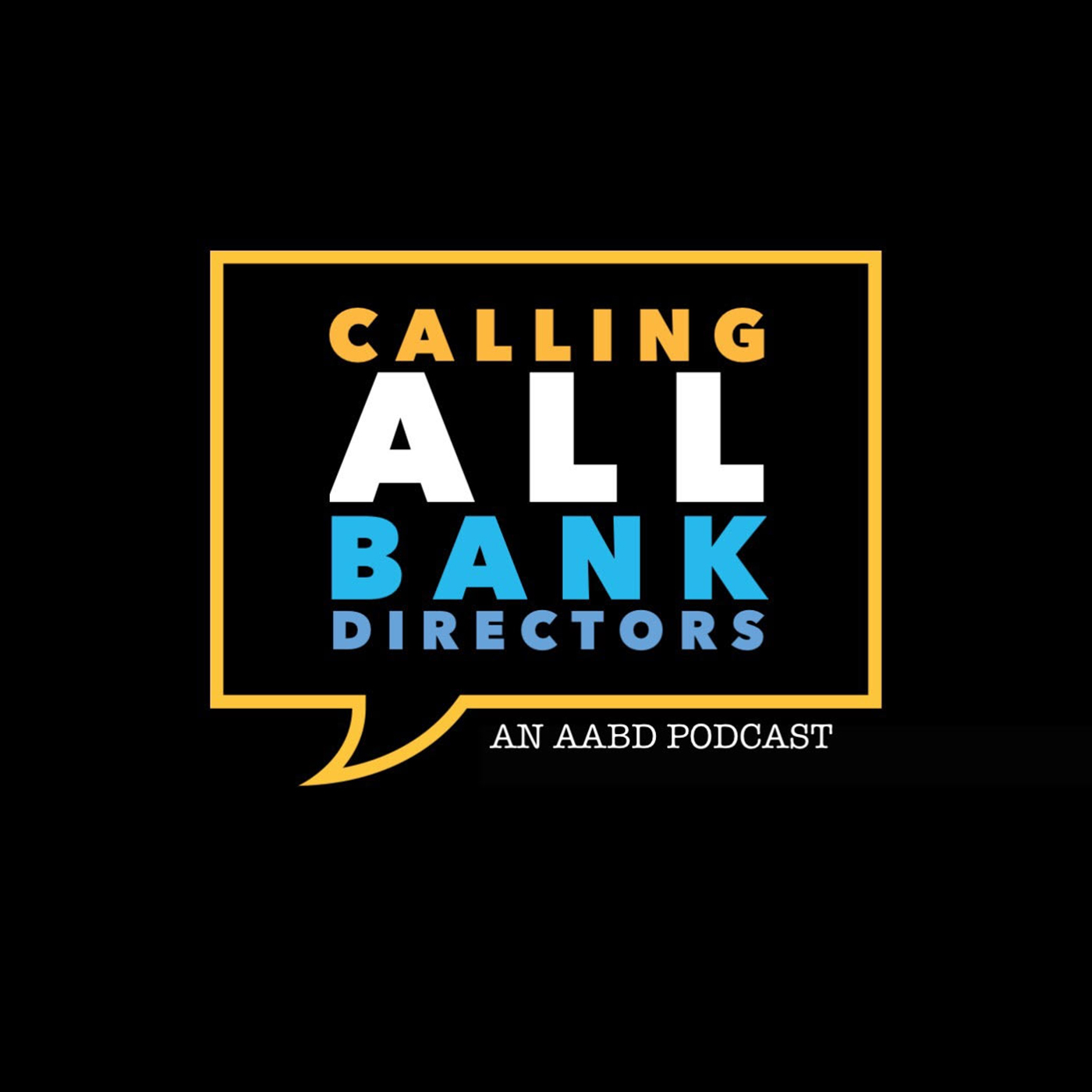 This week, Host and AABD President David Baris is joined by Will Taylor to discuss current and prospective issues affecting your bank's asset-liability management and investments.
Will Taylor has been the Director of the Portfolio Management Group at Vining Sparks. He has extensive knowledge and experience of balance sheet management techniques and investments. He has served on the faculty of Southwest School of Banking, Mid-South School of Banking, and the Western Independent Bankers Bond University.
Will discusses the current and future prospects for interest rates and how a bank may plan for interest rate changes. He will also provide advice on how bank boards and ALCO committees can play an important role in overseeing this risk.
*****
Thanks to our guest, Will Taylor.
Calling All Bank Directors is the podcast of the American Association of Bank Directors. AABD has been your advocate since 1989 and our podcast, hosted by AABD President David Baris, is designed to keep you well informed to help protect both you and your bank.
Questions? Contact dbaris@aabd.org.