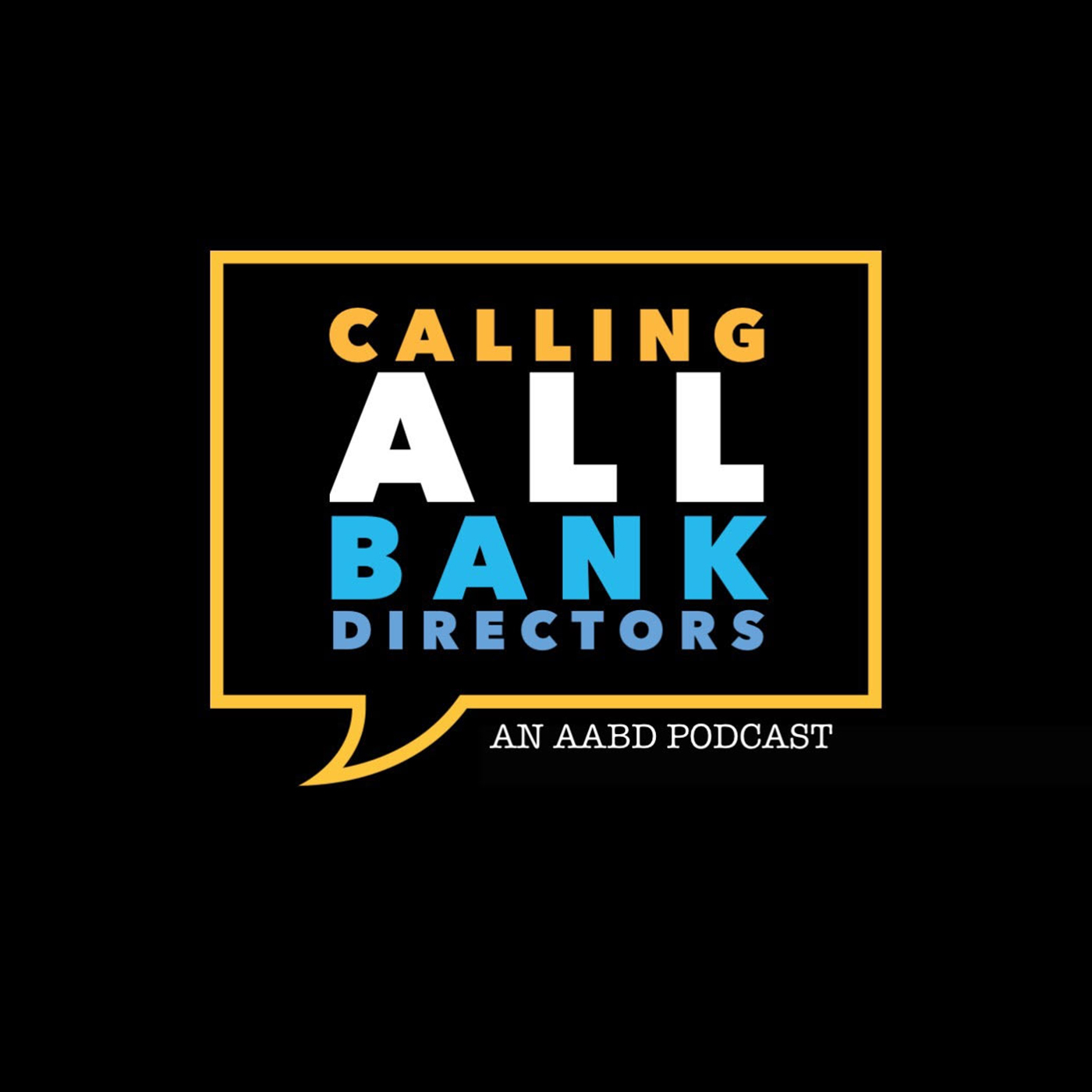 This week, Host and AABD President David Baris is joined again by AABD Advisor Dave Martin, who has been involved as an investment banker in numerous bank mergers, including mergers of equals. He will share his perspective on mergers of equals and whether they might make sense for your board to consider.
*****
Thanks to our guest, Dave Martin.
Calling All Bank Directors is the podcast of the American Association of Bank Directors. AABD has been your advocate since 1989 and our podcast, hosted by AABD President David Baris, is designed to keep you well informed to help protect both you and your bank.
Questions? Contact dbaris@aabd.org.