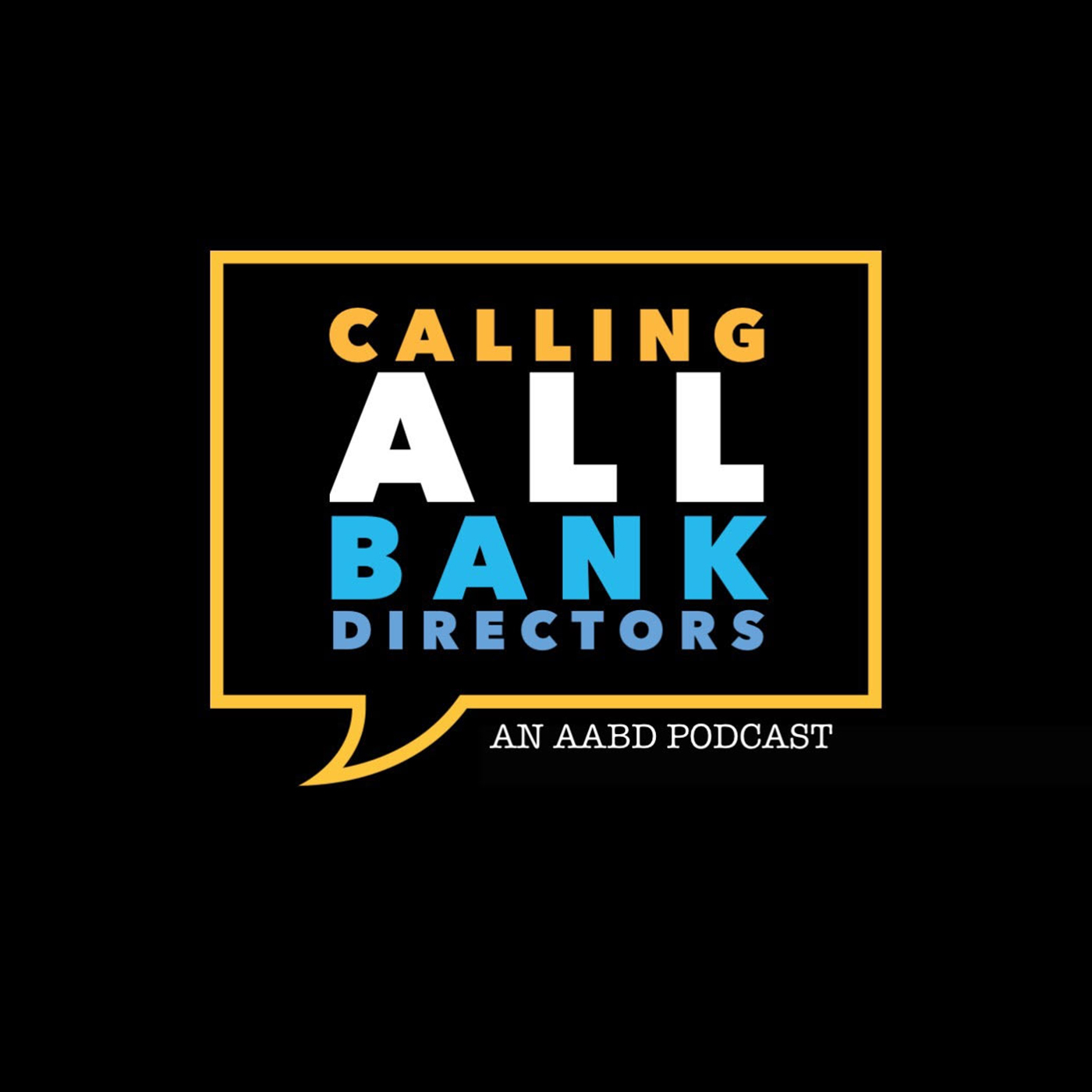 This week, host and AABD President David Baris is joined by Bob Lerman, a leading academic expert on U.S. apprenticeships, to discuss how your bank can establish a bank apprenticeship program.
Bank apprenticeships are popular in the U.K. but not yet in the U.S. Bob will explain the benefits to your bank and how you can go about obtaining outside support to start an apprenticeship program.
Whether the subject is IT, lending, customer support, or auditing, bank apprenticeships can work. Find out how!
*****
Thanks to our guest, Bob Lerman: https://www.urban.org/author/robert-i-lerman
Calling All Bank Directors is the podcast of the American Association of Bank Directors. AABD has been your advocate since 1989 and our podcast, hosted by AABD President David Baris, is designed to keep you well informed to help protect both you and your bank.
Questions? Contact dbaris@aabd.org.